Publish date:

8 November 2022
Two Non-Executive Directors - appointed to not-for-profit, community interest company DHU Healthcare - bring a wealth of NHS and private sector experience, skills, and knowledge with them as they take up their new roles.
Both Michele Moran and Gillian Adams were co-opted onto the Board of Directors at its recent formal meeting (Wednesday, November 2 2022) filling places vacated by long-serving Non-Executives who had reached the end of their terms of office.
They join as the company expands its portfolio of services into the West, as well as the East Midlands – with a base in Oldbury now the national contingency provider site for NHS111 services, supporting other 111 providers at times of additional demand. 
As part of the DHU Board they will provide strategic advice and support to the business - helping to enable the delivery of critical success factors that will focus on improving urgent patient care for a combined population of over ten million people, as well as enhancing employee experience for more than 2,000 DHU staff.
Commenting on the appointments, DHU Chief Executive, Stephen Bateman says: "As a not-for-profit, community interest company, providing 24-hour 'front-line' healthcare we are right at the heart of the National Health Service.
"We are pleased to welcome Michele and Gillian as Non-Executive Directors. Our Board members have a wealth of experience and knowledge between them – with backgrounds in the NHS, government, primary care, local authority services, and other public and private sectors. These latest appointments bolster the make-up of our Board, provide a new dynamic, and bring a different dimension."
A nurse, midwife and health visitor by background, Michele has more than 35 years of experience in NHS patient care and management.   Chief Executive at Humber Teaching NHS Foundation Trust since 2017, she has held NHS Director positions in Manchester, Leeds and York and has extensive experience access all healthcare sectors.  She is an advocate for improving patient-centred care through partnership and collaboration, as well as supporting the health and wellbeing of NHS people.  Michele also holds regional roles – including Chair of the Yorkshire and Humber Clinical Research Network, partner representative on the Humber and North Yorkshire Integrated Care Board and lead for the Mental Health, Learning Disabilities and Autism Collaborative.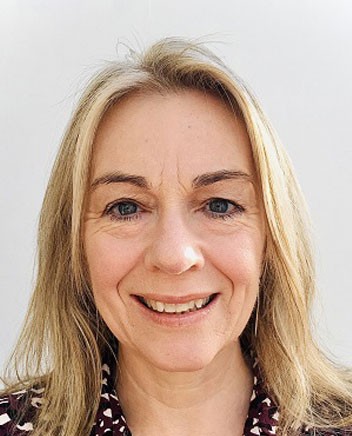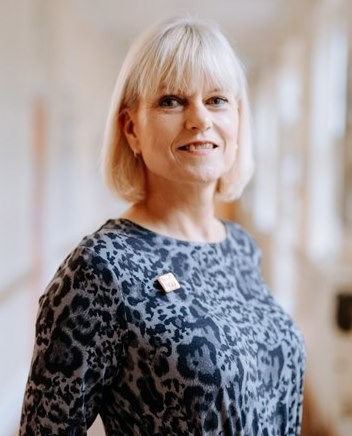 Gillian, as a professionally qualified Human Resources Director, brings over 25 years of board level experience to DHU – supporting commercial organisations with the challenges of delivering workforce, organisational development and transformation programmes. A former Board member at West Leicestershire Clinical Commissioning Group, she also chaired several of its key committees including Primary Care. Passionate about improving care and services for patients, she is a well-regarded representative of the patient voice both on national and international platforms and sits on a number of NHS England committees. Gillian is also a Non-Executive Director at the Academy of Healthcare Science.
Chair of DHU, David Whitney says: "With our business continuing to expand in urgent care and NHS111 services this is an exciting time for DHU. We look forward to working with our new Board colleagues as we continue to develop through a five-year strategy that focuses on patients, people, innovation, collaboration, and citizenship. It will be interesting to hear Michele and Gillian's perspectives, viewpoints, and experiences, which I have no doubt will strengthen our Board of Directors. In appointing them both I was struck by their commitment to support our people – so that in turn they can deliver compassionate, high-quality, and accessible care to our patients across the communities we are part of."