Our people matter to us. We value them through a 'coaching culture' – offering staff engagement, wellbeing support, career progression and inspirational visible leadership.
Choose DHU and you will access:
The DHU career framework
A generous salary structure - with nine bandings offering long-term incremental career progression
The contributory NHS Pension Scheme membership – and its associated benefits
Apprenticeships, bursaries, continued professional development and structured training opportunities
Varied working options – full and part-time offers, evening and weekend shifts and job shares
Rewards and recognition
Recognition of continuous NHS service
Generous holiday entitlements
Westfield Health Membership – including direct access to GP and counselling services, CT and MRI scans, hospital treatment insurance and cashback for dental, optical and physiotherapy care
Free of charge parking and complimentary tea and coffee
Indemnity insurance – provided at no cost to our GPs and doctors
Recommend a friend – a £1000 reward for referring others to DHU (T&Cs apply)
Appreciation Award – an additional monthly payment of up to £250 for 100% attendance (T&Cs apply)
Welcome Award – a 10% new starter bonus in our NHS111 service (T&Cs apply)
Loyalty Award – certificate, pin badge and monetary award for every five years of continuous DHU service
Annual Leave and Holidays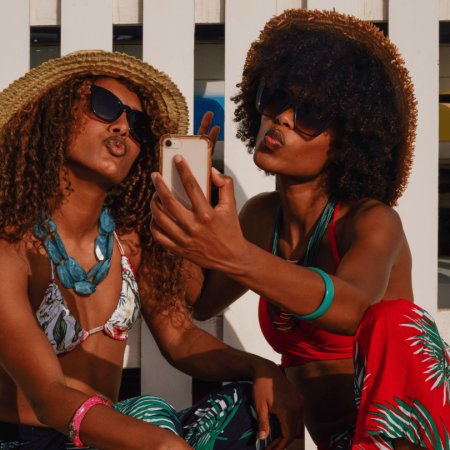 We believe in supporting our employees' well-being and work-life balance, and we are committed to providing excellent benefits that help you thrive both in and out of the workplace.
Starting April 1, 2023, we are excited to offer new employees a generous vacation package that includes 25 days off per year, on top of the standard Bank Holidays.
As you gain experience with us, your vacation time will increase to 27 days after three years of service, 29 days after five years, and 33 days after a decade of dedicated service.
Maternity and Paternity Pay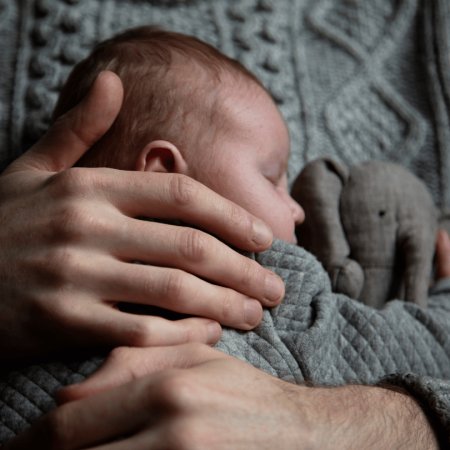 At our company, we understand the importance of family time and we are committed to supporting our employees during this special time in their lives.
If you go on maternity leave, you will be entitled to the same benefits as those provided by the NHS. This includes eight weeks of leave with 100% of your basic pay, followed by 18 weeks at 50% and 13 weeks of Statutory Maternity Pay (SMP).
For those planning to have a baby or adopt a child with their wife, partner (including same-sex partner) or civil partner, we also have good news. If you have been with us for a year and give us at least 15 weeks' notice before your baby's arrival, you will receive two weeks of paternity leave with full pay (minus any statutory paternity pay).
Birthday Leave Guarantee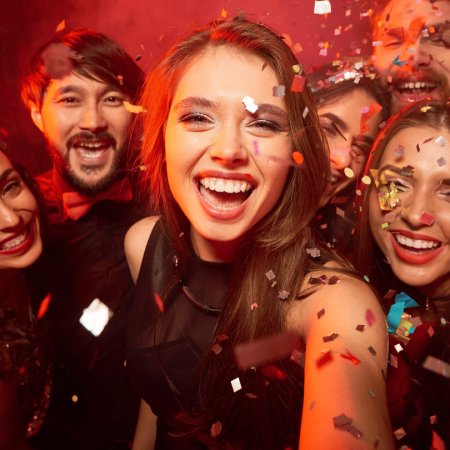 Birthdays. Like it or not they come around every year and we often spend them at work!
From April 1 2023 though, if you'd prefer to spend the day (or a day close to it) away from work our 'birthday guarantee' might just help!
Your annual leave request would be guaranteed for that one day, including any birthdays that fall in our busiest periods of demand (where we normally ask for all leave to be put on hold).
Birthday leave isn't compulsory - it's about giving everyone the choice to take it if they want to.