The DHU Health Care Board of Directors and Non-Executive Directors bring together a wealth of experience and knowledge with many years working within the NHS, NHS provider services, Local Authorities and other public and private sectors.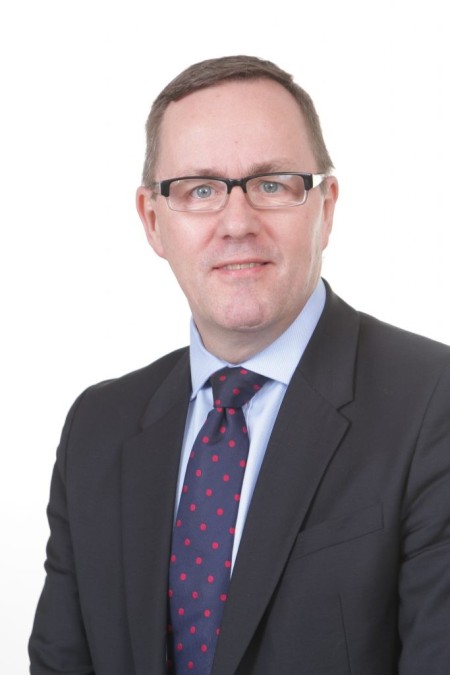 Stephen has enjoyed a successful career in healthcare with Allied Healthcare Group and a Healthcare, joining DHU as Chief Operating Office on 6th January 2014, becoming Chief Executive in July that year. With operational, finance, customer service, project management and commercial experience in the UK and abroad, Stephen is also a Chartered Accountant (CPFA) and Member of Association of Accounting Technicians (MAAT).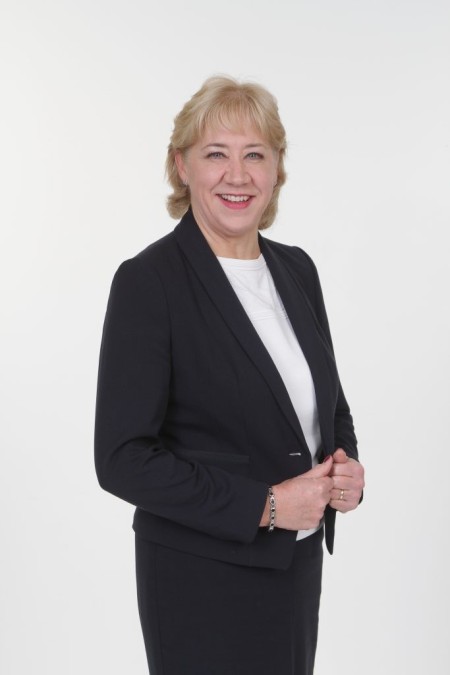 Pauline was Operations Manager at Derbyshire Medical Services (DMS) in August 2006, assisting as it merged with Derbyshire Health Care to ultimately become DHU. She was appointed to the Main Board of DHU as an Executive Director in November 2012. With a degree in Business Management, Pauline has more than 20 years' NHS experience including Risk Management, Site Services, Outpatients and Senior Manager of a Community Hospital. Prior to the NHS Pauline worked in Human Resources, in private industry, for 11 years.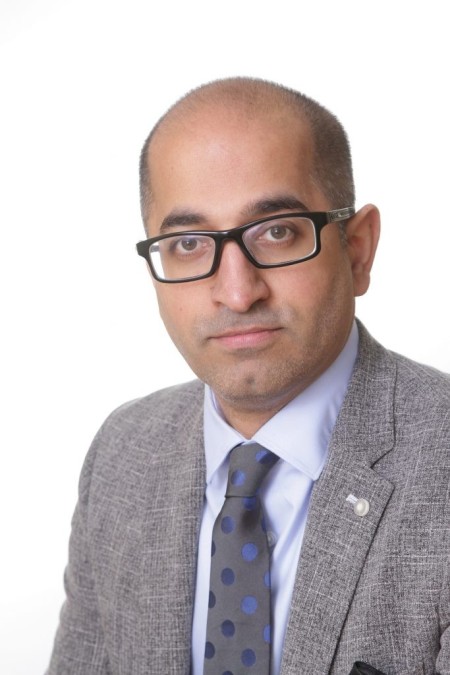 Aqib has been a GP partner at a Long Eaton surgery since 2009, frequently undertaking out of hours GP shifts for DHU allowing him an invaluable, first hand experience into the operations of DHU first hand. Aqib's particular medical interests are cardiovascular medicine and he is a practicing aesthetic clinician.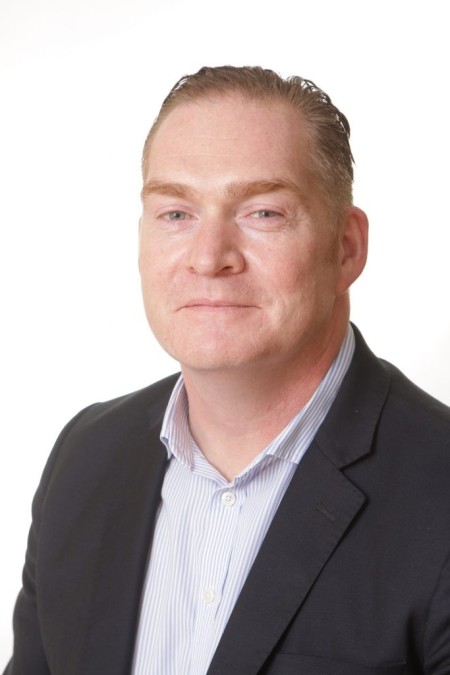 Paul has more than 25 years of nursing experience, joining DHU as a part time Senior Nurse Practitioner in 2006, working within cardiology, medicine, emergency care and primary care across the East Midlands. He was appointed as Clinical Head of Operations in 2012 working across the 111 service, Out of Hours and the Community Nursing services, achieving Deputy Clinical Director status for DHU, Primary Care & Operations in 2015 and Managing Director for the DHU Urgent Care (Derbyshire) Division in 2017, providing clinical and operational leadership across Derbyshire.


Tony's career started in analytical chemistry before 20 years at Rolls Royce Aerospace led to a desire to 'make a difference', inspiring a move to the NHS at Derby Hospitals in 2004. A number of Divisional Director roles followed ahead of a move to Chesterfield Royal Hospital in 2014 where he took up the post of Director of Strategy and Performance, their first Chief Operating Officer and Acting Chief Executive before joining DHU Healthcare as Director of Strategy, People and Partnerships in February 2021. He is passionate about improvement, creating a culture that engages and empowers all staff to become involved in transforming patient care, making sure individuals can learn and flourish to achieve their own goals.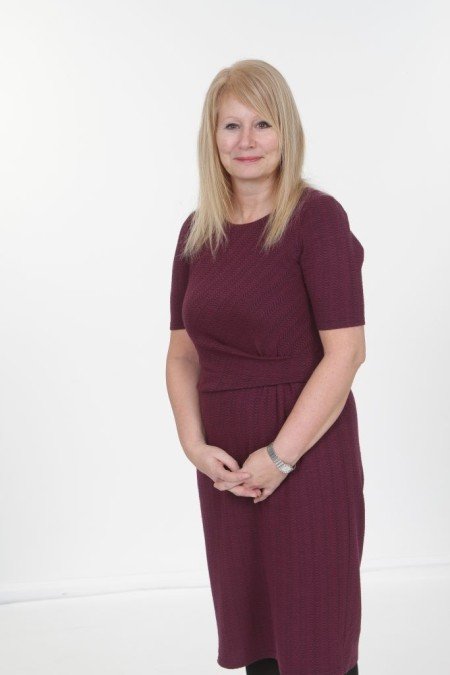 Jenny boasts more than 30 years of nursing experience in medicine, emergency care education and as an Advanced Nurse Practitioner alongside many senior management nursing positions. She joined Derbyshire Healthcare in 2005 as a Senior Nurse Practitioner, a Senior Nurse Clinical Practice at the newly formed DHU Healthcare becoming Head of Nursing in 2008 and Executive Director of Nursing and Quality in 2021. Jenny is also an experienced coach, leading individuals and teams to achieve the best outcomes for quality patient care.
A member of the Chartered Institute of Management Accountants with more than 20 years accountancy experience, Victoria joined DHU in September 2014 as Head of Finance, confirmed as Director of Finance in November 2020. With independent, private and NHS experience, Victoria leads the company's finance, payroll, projects and estates, facilities, and health and safety portfolio. She is passionate about creating a 'one DHU' company, focusing on the social, cultural, philanthropic and environmental endeavours of a not-for-profit, community interest company that delivers compassionate, high-quality care for its patients and communities.
Non-Executive Directors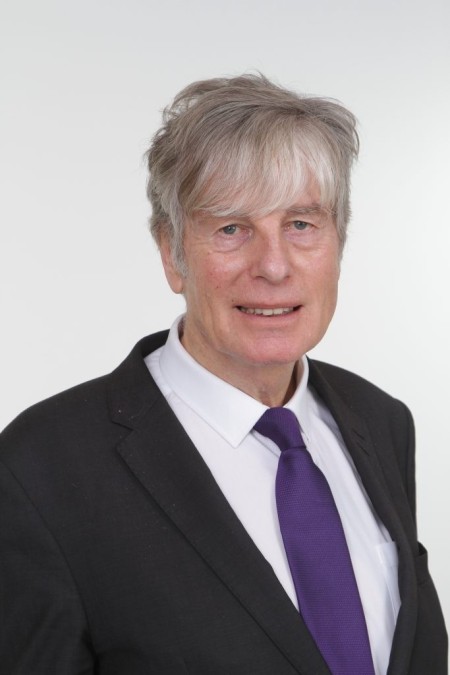 David is a career NHS Manager and has been either a Director or Non-Executive Director on a wide range of NHS Boards, including former CEO of Central Sheffield University Hospitals for 11 years. He is a Non-Executive Director of Westfield Health, One Health Group, a Board Trustee of the Royal College of Surgeons and Chair of the Weston Park Hospital Cancer Charity and led the development of the Government's Olympic Legacy programme for Sport, Health and Exercise.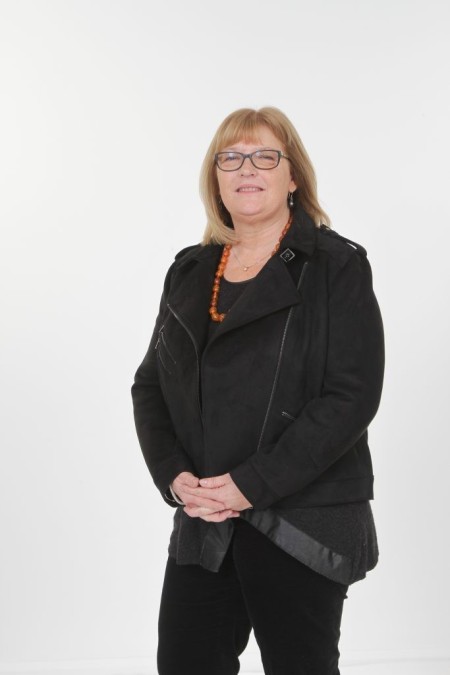 With a Master in Public Health and a 33 year career in education, health, housing and regeneration, Pauline is Chair of the DHU 111 (East Midlands) C.I.C. Board of Directors. Pauline has previously worked for the NHS and local government in Nottingham and Liverpool, leading multi million pound regeneration projects and programmes, was a Non-Executive Director of Wirral PCT and is currently a board member of the Guinness Partnership Strategy and Performance Committee and a co-opted member of Riverside English Churches Housing Association. Pauline is an Honorary Member of the Faculty of Public Health.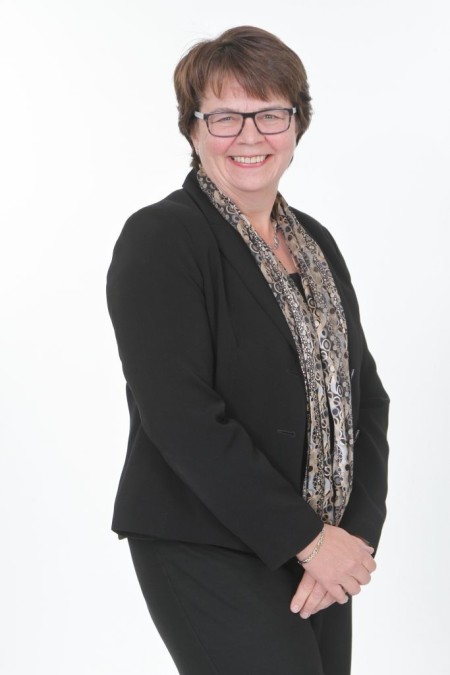 Christine is Chair of DHU Urgent Care Leicester, Leicestershire & Rutland (LLR) C.I.C. Board of Directors carrying forward significant experience from her role with North West Leicestershire District Council where she held the position of Chief Executive. Christine has also worked at executive level across areas such as Leicester, Leicestershire and Rutland.
Phil Cox has been Senior Partner in Tideswell, Derbyshire for 21 years and has special interests in rural health and occupational health. He has an active research interest and has published on issues of rural health and healthcare in farming communities. He joined the Board of Derbyshire Healthcare in 2004, was appointed Medical Director in 2005 and was elected as Vice-Chairman of Derbyshire Health United in 2006.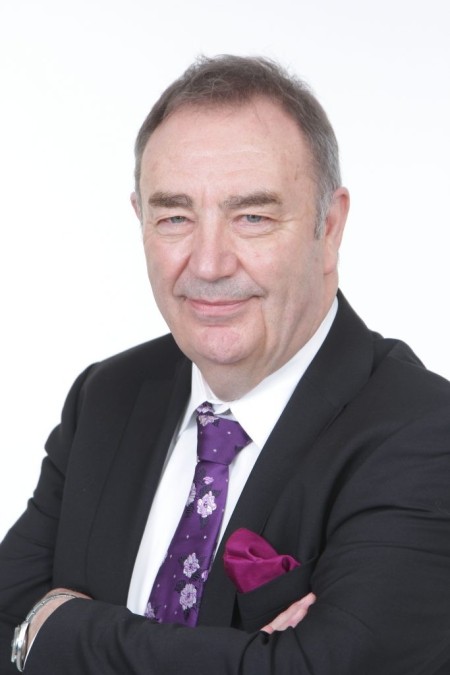 A professional qualified accountant, Stephen is the Chair of the Audit Committee. Having worked at Bass plc, Stephen was appointed as Finance Director of Crest Hotels: Continent of Europe, acquiring Holiday Inn where he became Chief Financial Officer for their Europe, Middle East and Africa operations. In 2003, Stephen joined Nottingham Trent University as Chief Financial and Operations Officer with overall responsibility for Finance, Estates, Commercial Development, Legal, Registry, IT, and Governance Services before retiring in May 2016.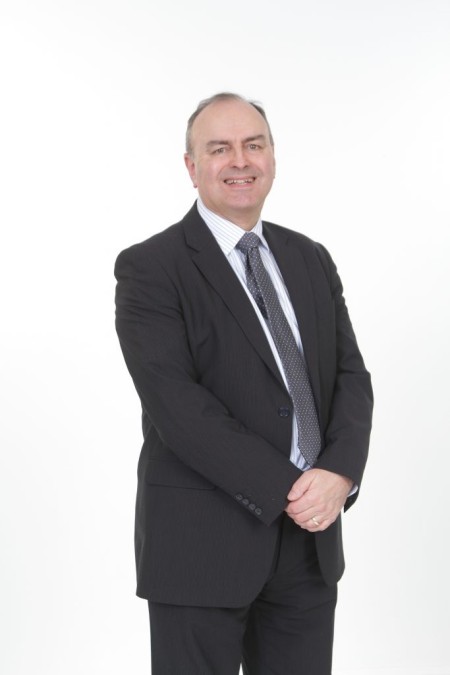 Trevor has over 30 years' experience as a GP in Nottingham. He joined the Nottingham City Primary Care Trust Clinical Executive in 2001, later becoming their first Medical Director and clinical lead for NHS 111. He worked as a GP/111/OOH Specialist Advisor for the CQC until 2018. Trevor is a Fellow of the Royal College of General Practitioners and was awarded NICE Fellowship in 2011. In 2013/14 Trevor worked briefly as interim Medical Director with East Midland's Ambulance Service (EMAS). Having been the medical advisor for the Charity, "When You Wish Upon a Star" for over 20 years, Trevor became a Trustee and is now Chair of that charity. He is also a governor for a small Mid-Nottinghamshire school, providing alternative provision for young people dis-engaged with mainstream education.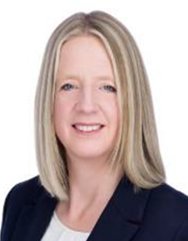 The current Director General for Her Majesty's Passport Office and UK Visas and Immigration, Abi also became the 23rd Registrar General for England and Wales in March 2021, her appointment as the head of the General Register Office (GRO) granted by the Queen. Abi has held prominent roles with IBM's Global Services Business, Aberdeen City Council and University Hospitals of Leicester. She joined Serco Health in 2016, later becoming the company's Business Development Director for their Health Business – with responsibility for providing strategic direction to help the business grow.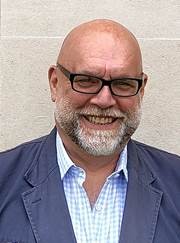 Robert was the first National Director of Strategy for NHS England, the first National Policy Director for Monitor (now NHS Improvement) and Executive Director for Operations, Performance & Commissioning for the Midlands and East NHS Strategic Health Authority. He has also worked as a Senior Advisor to various overseas governments, in respect of healthcare innovation, policy and service design. Between 2014 and 2021 he was Managing Partner and the Chief Executive Officer for the Lakeside Healthcare Group (LHG) growing the business from a stand-alone surgery to its market-leading multi-site position.